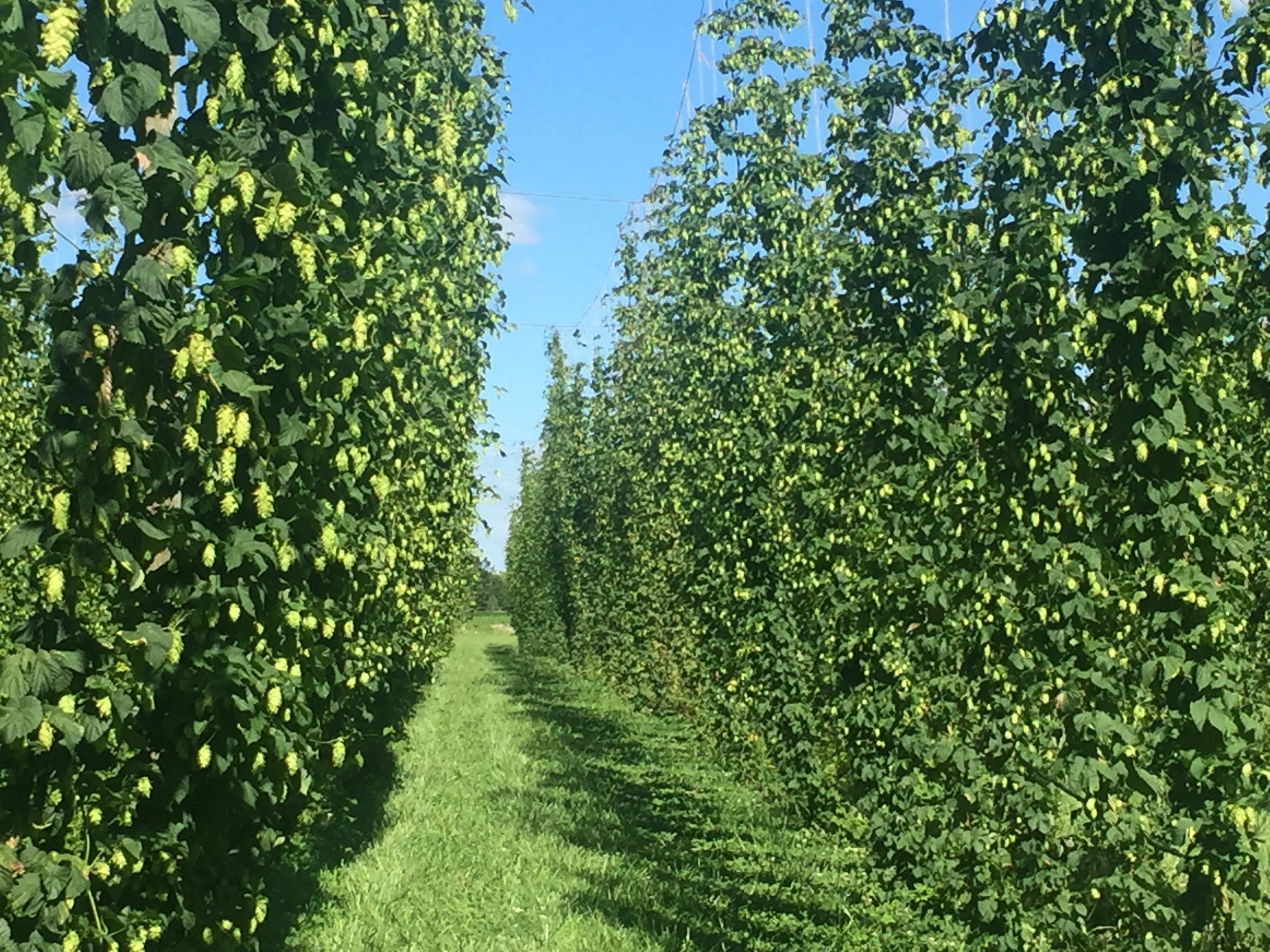 Craft gown hops for craft brewed beer.
2019 pre-order available!
Sharp Mountain Hops is a family owned hop yard in West Central Illinois, where folks know how to farm and know how to enjoy a good craft beer! Sharp Mountain is proud to provide local breweries & home-brewers alike with quality, locally grown and processed Illinois hops! Please reach out for more info!